Here are some brand new pieces
I'd like to share a few of the things I've been up to since last report.
It's been a busy year for me, as I have been painting away in my studio, as well as en plein air. The Kona/Kohala coast is a boundless source of inspiration for the artist, and I feel privileged to . . .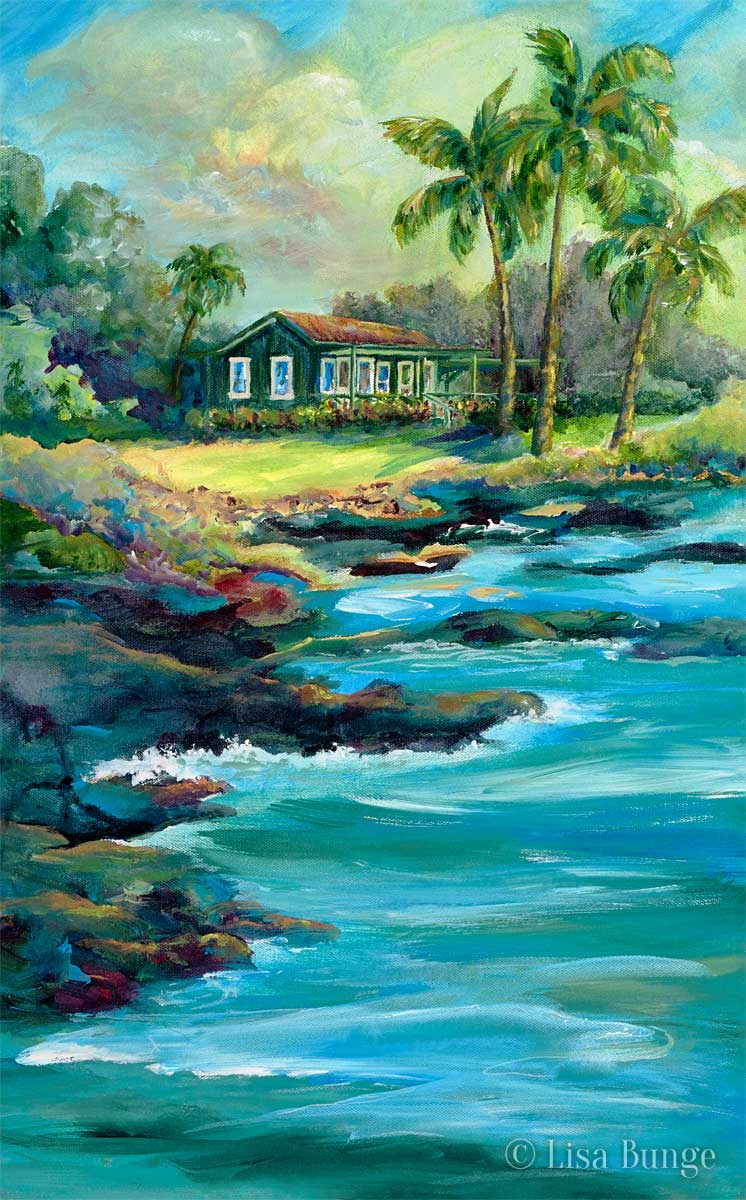 Here are a few others from this year.